Sharon Waxkirsh, Hypnotherapist
Rediscover your zest for living
Sometimes we can all become confused about our lives and our purpose. Things that once seemed so simple no longer appear so. Troubles prey on the mind, giving rise to anxiety or irrational fears. Often it's just a passing phase, but if the feeling persists maybe it's time to take action.
Perhaps there's something you want to achieve but feel held back. Or maybe you don't feel right within yourself or have habits or compulsions you'd like to change. Then again there could be a particular issue, such as a relationship, a family problem or a very private matter that you've struggled to confront.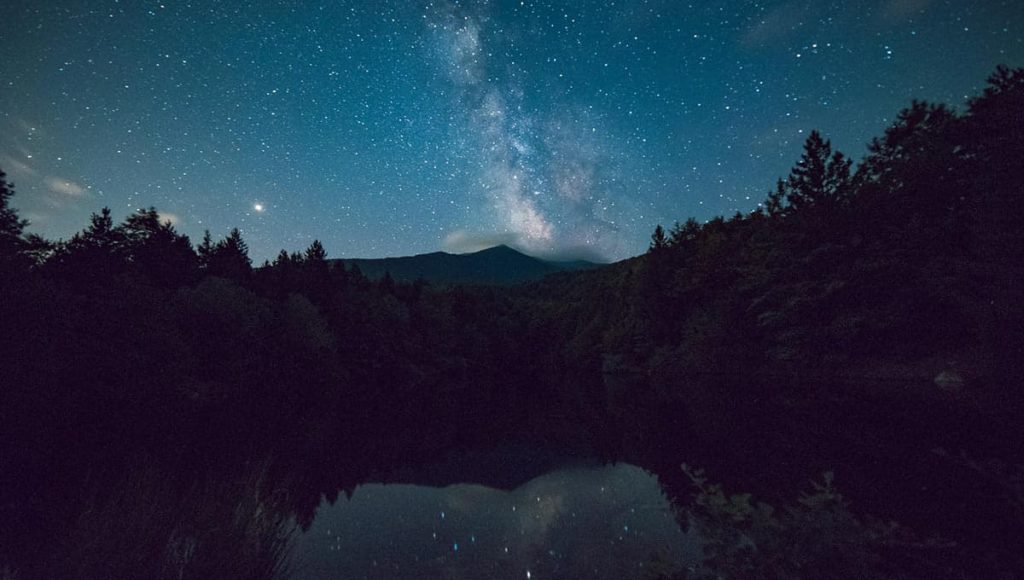 The good news is that you have within you all the resources needed to put your life back on track.
The mind is more powerful than you can imagine and there is no need to be held back by fears, phobias, addictions or any other unhelpful states of mind.
As an experienced hypnotherapist I offer a safe, relaxing and supportive environment where you can comfortably and confidentially disclose whatever issues are troubling you and then re-discover the inner strength to resolve them.
I specialise in helping people remove limiting beliefs, resolve troubling issues and dispose of counterproductive patterns. In doing so I will help you reconnect with the rich and fulfilling life you were always meant to have.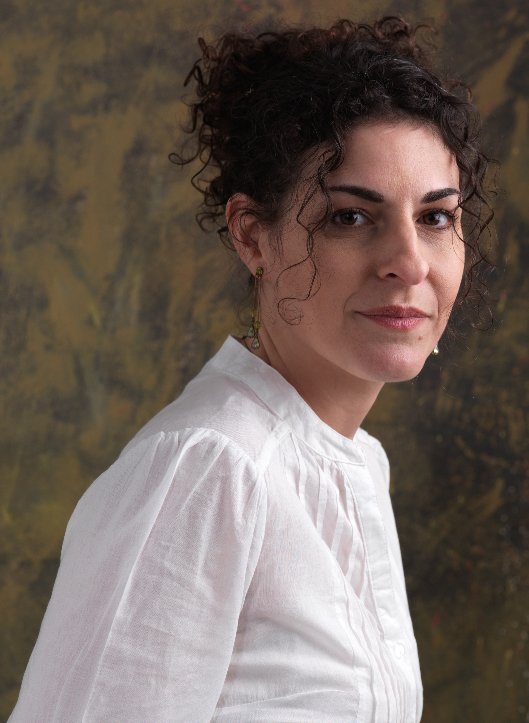 hypnotherapist, BAhons Cht Mht HBCE
Sharon Waxkirsh works alongside many medical and dental professionals throughout the UK and within the London area, including Wimpole St and Harley St practices. She also works with private GP's and Consultants, including the Portland Hospital, Chelsea and Westminster Hospital, St Johns and St Elizabeth Hospital and Bushey Spires.  She teaches and lectures to medical and dental professionals the art of hypnosis for on site surgical and pain relief. She has been the supervisor for St Marks Hospital's Hypnotherapy Unit for Gastrointestinal disorders and features on the Birthwise DVD for hypnosis for childbirth. Sharon has  appeared on a variety of radio shows including Vanessa Feltz BBC London Radio and the Eddie Nestor Show and a number of publications. She educates through talks and seminars for the IHMDP, including the Worlds Aesthetic Congress the Dental Professionals Association, BADN  and presentations at The BDTA.